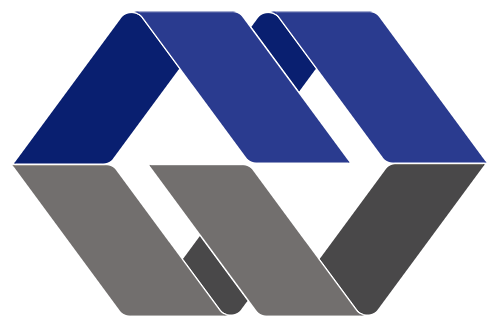 Sheet Metal Bending Machine
---
Steel bending service according to industrial designs with high-performance precision machines. The production process is controlled by a computer system with a professional team. The steel bending or folding can be applied to various thicknesses. Meet the needs of the production scale from the middle to large. With our quality control to every piece of bending products. The high-quality metal parts will deliver to you in a short lead time.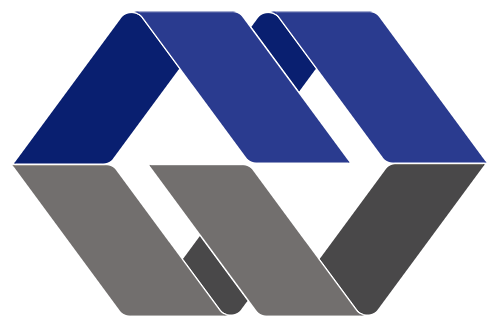 Capacity
---
High efficiency bending machine: 5 Machines for choose cover every size of workpieces.
Materials (Thickness)

Size (Lenght)

Steel




Stainless Steel

Aluminium

0.3 - 9.00 mm.

0.3 - 6.00 mm.

0.1 - 3.00 mm.

3,000 mm.