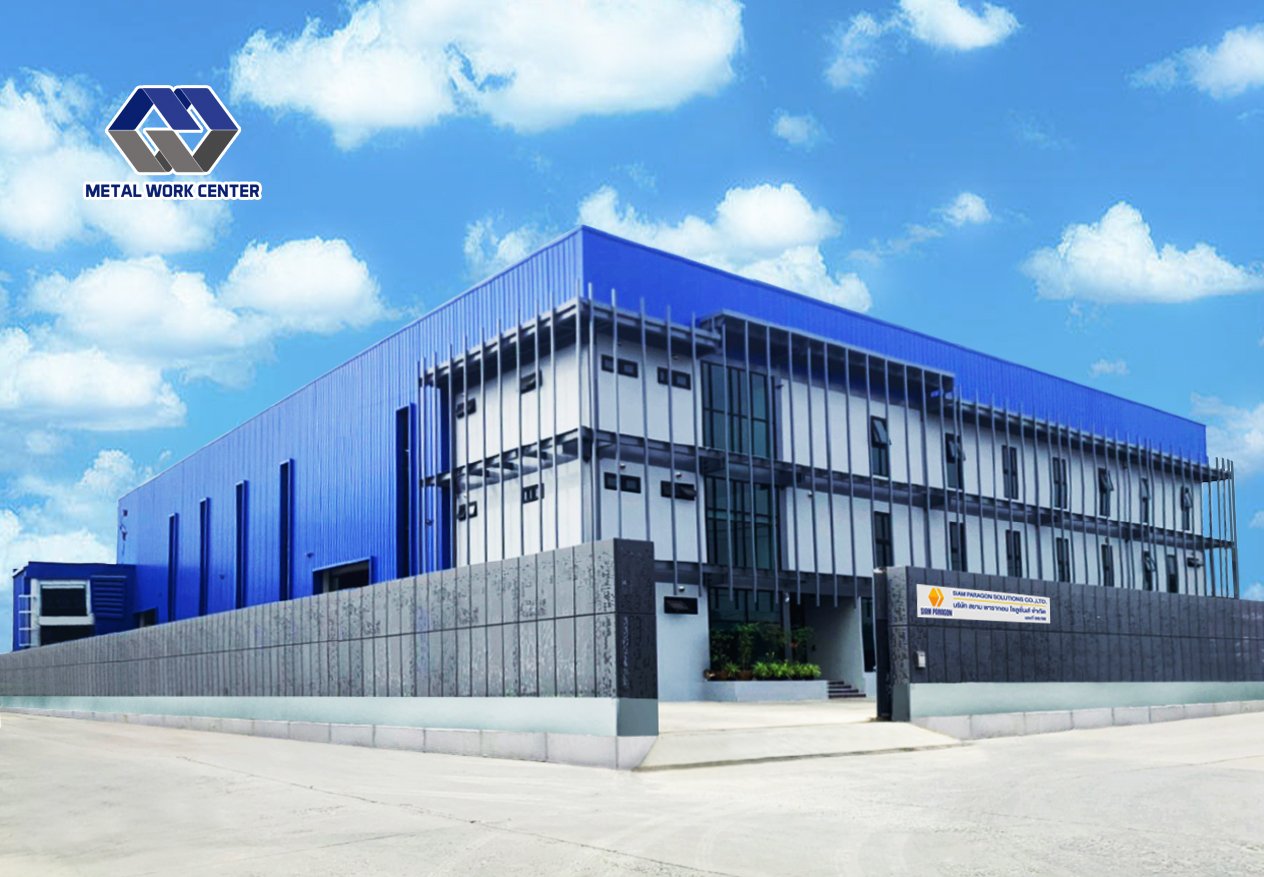 Established
In 1997
Capital Registered
5,000,000 Bath
Employees
45 persons
ETotal and/ Building
22,500 Sq.M.

With more than 20 years of precision metalworking experience, ensures that we are the Thailand's leading expert in the manufacturer of metal parts, components and complete assembled units for any industry. We assist manufacturing companies in the development and production of structural steel and precision sheet metal components; improving final assembly performance through superior part quality.
At Siam Paragon Solutions Co., Ltd. We are dedicated to maximizing value for our clients by utilizing our professional engineering team and metal product manufacturing experience, combine with high technology of metalwork equipment and machine, to produce high quality metal products to exact specifications, on time delivery and within budget.
CERTIFICATE
Certified to ISO 9001:2008, we understand that quality is core to its client service. Quality is tracked throughout the entire process and a dedicated inspector is responsible for maintaining quality levels and for continual improvement.
VISION
To be "A leading professional metalwork service in Thailand"
MISSION
Siam Paragon Solutions Co., Ltd.s' mission is to deliver outstanding quality & service at competitive prices to all of our customers, regardless of their size. We aim to provide personalized expertise, utilizing world-class technology to deliver superior metalwork products on time to the industry while providing a fulfilling workplace and a lifetime career opportunity for our staff.